Professional typesetting and layout makes all the difference
to the appearance, readability and value of a publication
FICTION BOOKS • NON-FICTION BOOKS • COOK BOOKS • CHILDRENS BOOKS • CORPORATE REPORTS • DIGITAL PUBLICATIONS
A PROVEN PROCESS
Every project has unique requirements and challenges, and this is what we thrive on.  Our proven process makes the journey from concept to finish a stress-free, delightful experience for our clients.
Scoping
We start with indepth consultations to scope out and plan the styling, layout and formats to best suit your audience, schedule, distribution and budget.
Designing
Next we plan and design layouts, fonts, colours and graphics to create the right impression and fully engage your readers.  You are presented with options to make final choices.
Creating
We get to work turning your manuscript into a beautifully presented masterpiece, ready for the printer to create. For digital publications, we provide the final files in PDF, epub or mobi format.
Checking
If required, we can proof-read to pick up spelling and grammatical errors, and edit to improve tense, flow consistency and content suggestions.
A WEALTH OF EXPERIENCE
Publishing has gone through enormous changes and the Post Pre-Press team has embraced new technologies wholeheartedly. Our unique combination of traditional typography and typesetting knowledge coupled with modern digital layout techniques has ensured we have retained our company position as market leaders in this industry.
Printed fictional and non-fictional books
Annual reports
Ebooks and white papers
Education resources
Product disclosure statements
Prospectus
Shareholder reports
Scientific papers
Technical guides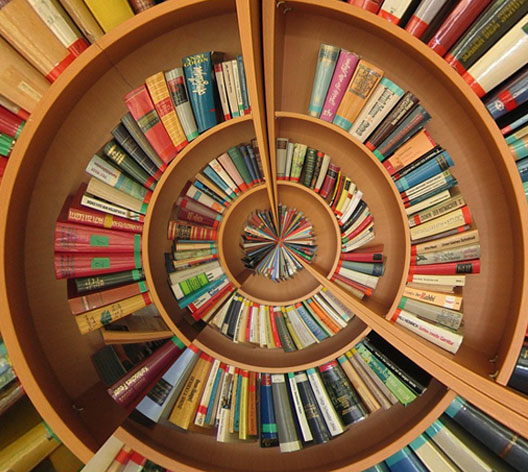 We're humbled and privileged to have worked with a
diverse range of inspiring clients for many years now
"UQP has a successful history working with Post Pre-press, who have, since 2005, been instrumental in assisting the typesetting, layout and production of all UQP titles on our annual publishing program (40 titles a year), including converting all of our print titles into ebook format. We have consistently found Post Pre-press to produce high-quality work with an eye to page layout and design, attention to detail and accuracy in their typesetting work. Our publishing team interact with them on a weekly basis, and we have always found their team to be professional communicators, time efficient in their practice and able to reliably meet deadlines. I would not hesitate in recommending the skilled team at Post Pre-press to handle any aspect of book production work."
Jacqueline Blanchard – Managing Editor, UQP
HAVE A PROJECT YOU'D LIKE HELP WITH?